Austin

We will arrange the details for your Car Limo and Chauffeured needs, from planning airport transfers to an entire fleet of vehicles. We have a large selection, so we can easily accommodate any event! One call to our friendly staff will put you in touch with an experienced client service specialist or an event coordinator who understands the demands of today's ground transportation needs.
Austin Corporate Car service for Corporation , Wedding, and Personal
Austin Corporate Car Service for Corporation, Wedding, and Personal
AUSTIN-CORPORATE CAR SERVICE. First and foremost we are Austin's Limousine facility dedicated to serving our community. Additionally, as part of the greater Austin area's progression into an ever-expanding metropolis, there is always room at AUSTINS where people come first before profit which means you can count on us being here when you require attention no matter what type or limo you seek!
Book Now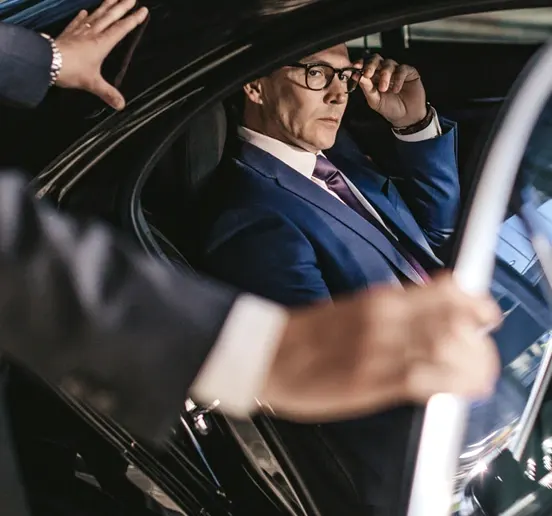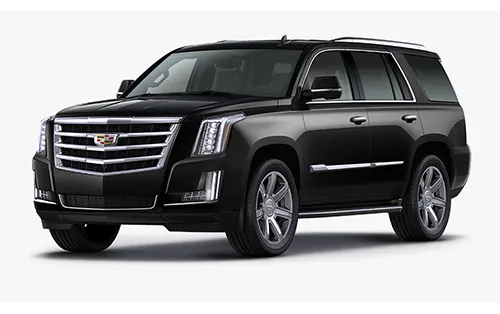 Late-Model Luxury SUVs , Cadillac Escalade Or Equivalent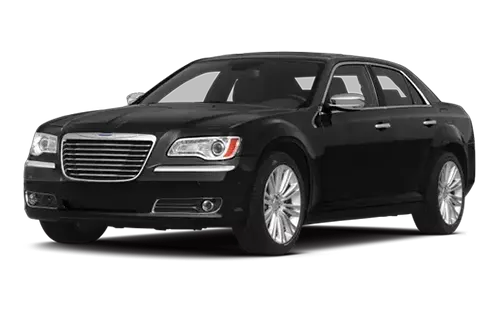 Late-Model Luxury Limousines, Chrysler 300 Or Equivalent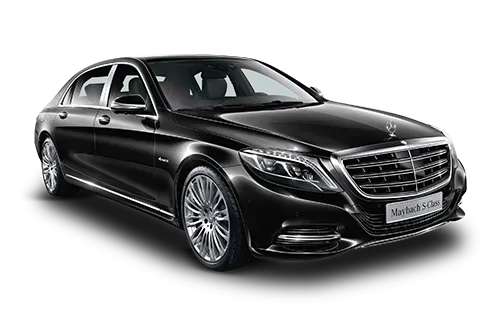 Late-Model Luxury Sedans, Mercedes 'S' Class Or Equivalent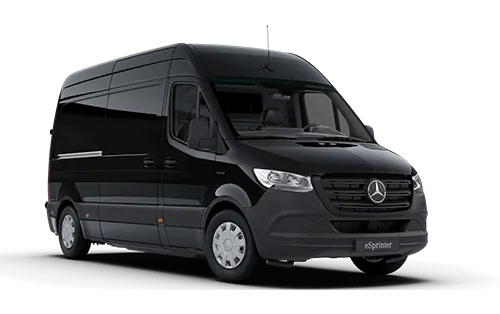 Late-Model Luxury Vans, Mercedes Sprinter Or Equivalent