Premier Choice Ride Services

We will arrange the details for your Car Limo and Chauffeured needs, from planning airport transfers to an entire fleet of vehicles. We have a large selection, so we can easily accommodate any event! One call to our friendly staff will put you in touch with an experienced client service specialist or an event coordinator who understands the demands of today's ground transportation needs.
Professional, Safe, and Reliable Transportation
Austin's Chauffeurs are experts at navigating the city and know every inch of it. The team also has an extensive list of clients to satisfy your needs - from luxury cars for special occasions like weddings or business meetings to personal transportation services if you need someone with wheels while running errands around town!
Austin Chauffeur Service
Austin's Chauffeurs are available to drive you in style and comfort, whether for business or personal trips. The modern luxury Black Cars provide ride safety from all angles with entertainment systems, including televisions screen sizes ranging up, so everyone has their pod TV!
Luxury Black Cars aren't just convenient ways of getting around but also an experience like no other - book today before these deals sell out fast because there'll never come another intelligent option.
Book Now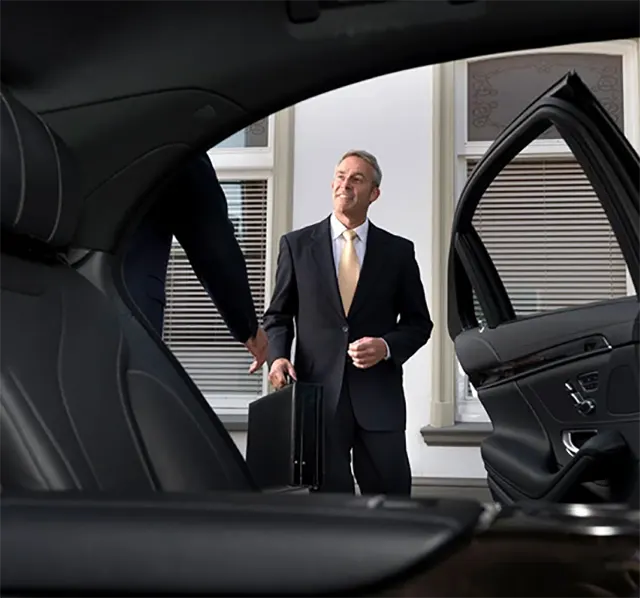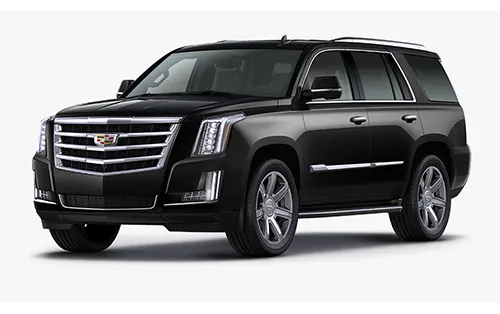 Late-Model Luxury SUVs , Cadillac Escalade Or Equivalent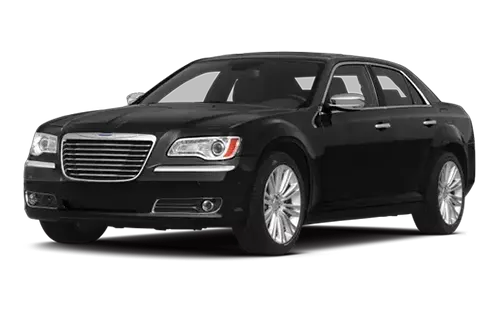 Late-Model Luxury Limousines, Chrysler 300 Or Equivalent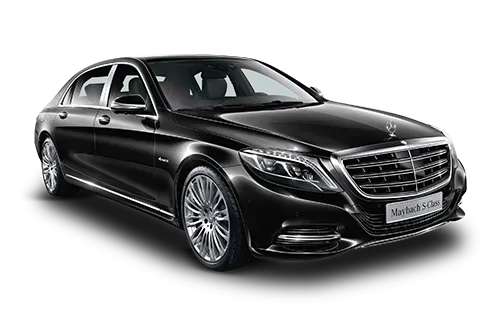 Late-Model Luxury Sedans, Mercedes 'S' Class Or Equivalent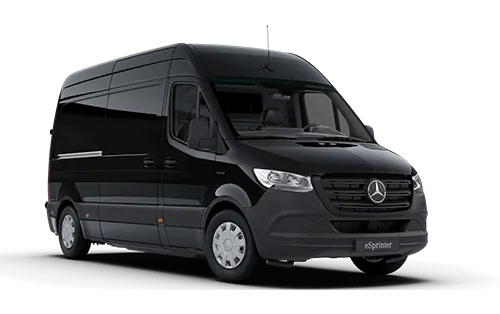 Late-Model Luxury Vans, Mercedes Sprinter Or Equivalent