Austin

We will arrange the details for your Car Limo and Chauffeured needs, from planning airport transfers to an entire fleet of vehicles. We have a large selection, so we can easily accommodate any event! One call to our friendly staff will put you in touch with an experienced client service specialist or an event coordinator who understands the demands of today's ground transportation needs.
Austin Party Bus Rental for Corporate , Wedding, and Personal or Leisure
Austin Party Bus is the premier provider of party buses in Texas. We offer an exclusive service that delivers some if not THE most luxurious vehicles to your doorstep for any occasion! With thousands upon thousands of satisfied customers throughout Austin.
Austin Party Bus
We know how important it can be when look at photos from previous events on social media - seeing those smiling faces again should always feel like something special between friends rather than just another night out drinking or clubbing together (or both!). Our drivers are courteous professionals who will drive you around town safely while providing abundant entertainment along every journey; don't settle with anyone else but APB because the quality is elite.
Book Now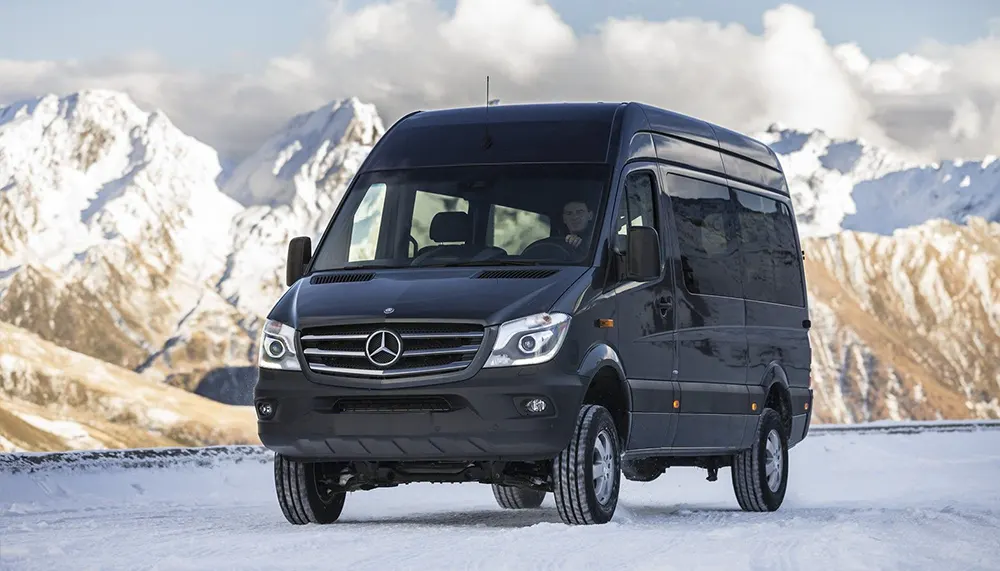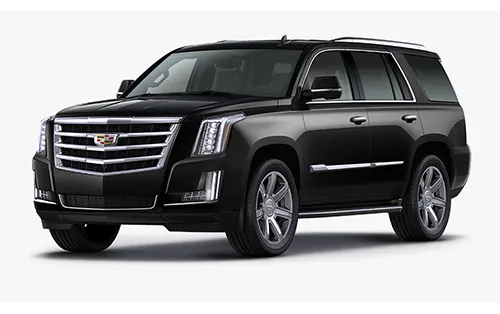 Late-Model Luxury SUVs , Cadillac Escalade Or Equivalent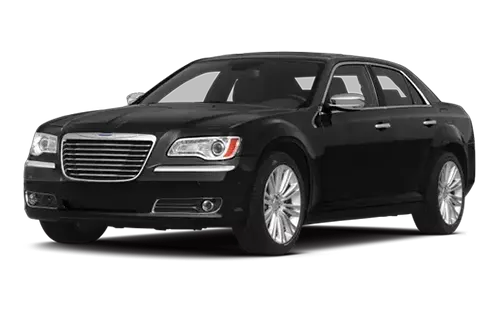 Late-Model Luxury Limousines, Chrysler 300 Or Equivalent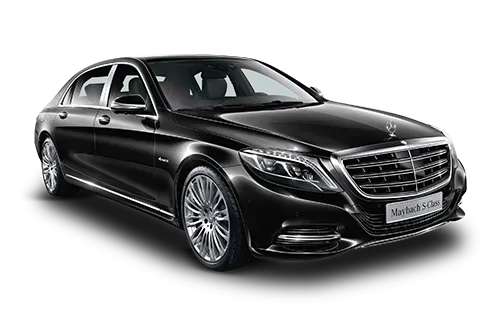 Late-Model Luxury Sedans, Mercedes 'S' Class Or Equivalent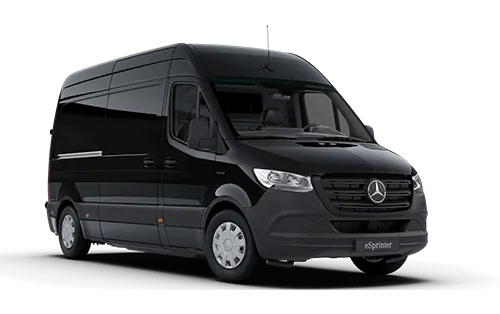 Late-Model Luxury Vans, Mercedes Sprinter Or Equivalent